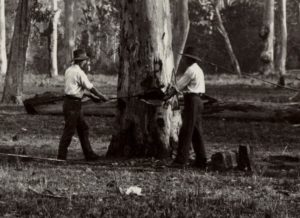 Gator Timber & Land began as Springside Lumber Company in 1945.  Kelley Smith, Sr. (deceased) started the company as a lumber mill located just west of Palatka on Highway 100 in the small community of Springside.  The mill was sold to General Pole and Crossarm Company in 1957 and the new business, Springside Timber Company, began that same year as a Timber dealership, working primarily on Union Camp Corporation lands.  Kelley Sr.'s son Kelley Smith, Jr., purchased the company in 1972.
In 1975, Gator Logging Supply Company was started and provided supplies to the logging crews of the area.  In 1978, Union Camp Corporation purchased Springside Timber Company and Gator Logging Supply Company from Kelley Smith.  Kelley was the manager of this subsidiary of Union Camp for 17 years until 1995 when he purchased the company back from Union Camp.  At that time the company purchased timber and land in the Northeast Florida area and was renamed Gator Logging Company, L.C.  In 2003 the name was changed to Gator Timber & Land, L.L.C. in order to more accurately reflect the nature of our business.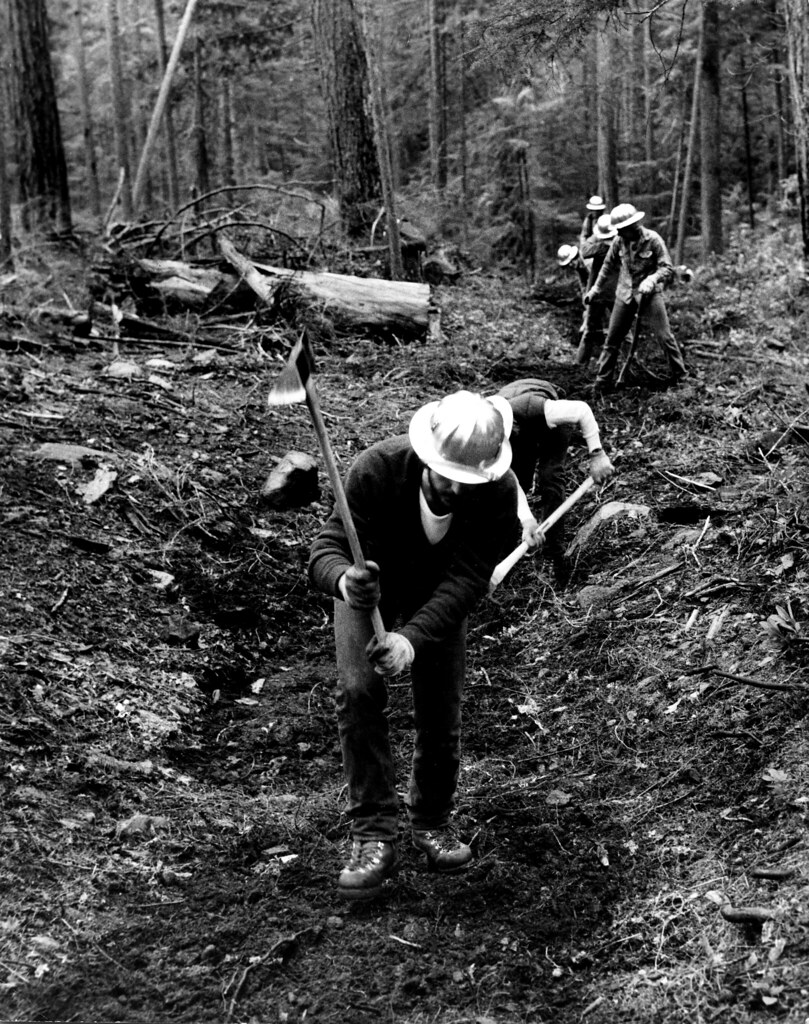 Kelley and Stan Browning own and operate Gator Timber & Land.  Kelley has owned or managed this business since 1972.
Kelley presently serves as a Managing Member of Gator Timber and Land, LLC.  Kelley has also served in various community service positions over the years.  He served as a Putnam County Commissioner from 1976 – 1984, as a governing board member of St. Johns River Water Management District from 1985 – 1989, and as a member of the Florida House of Representatives from 1990 – 2000.  Kelley is a member of the Florida Forestry Association, where he serves as a director and past president, and a member of the Clay Electric Cooperative Board of Trustees.  Kelley and Stan are committed to their community in Putnam County and the surrounding Northeast Florida area.
Gator Timber & Land is also a member of the Putnam County Chamber of Commerce where Kelley served as chairman in 2014.  He is also the vice president of government relations.
Today, Gator Timber & Land buys and sells timber and land in North Florida and South Georgia.  Timber is harvested by nine contract crews which have close ties to the company.  Also, site preparation and replanting of cutover land is done by contract crews who have worked for our company for many years.